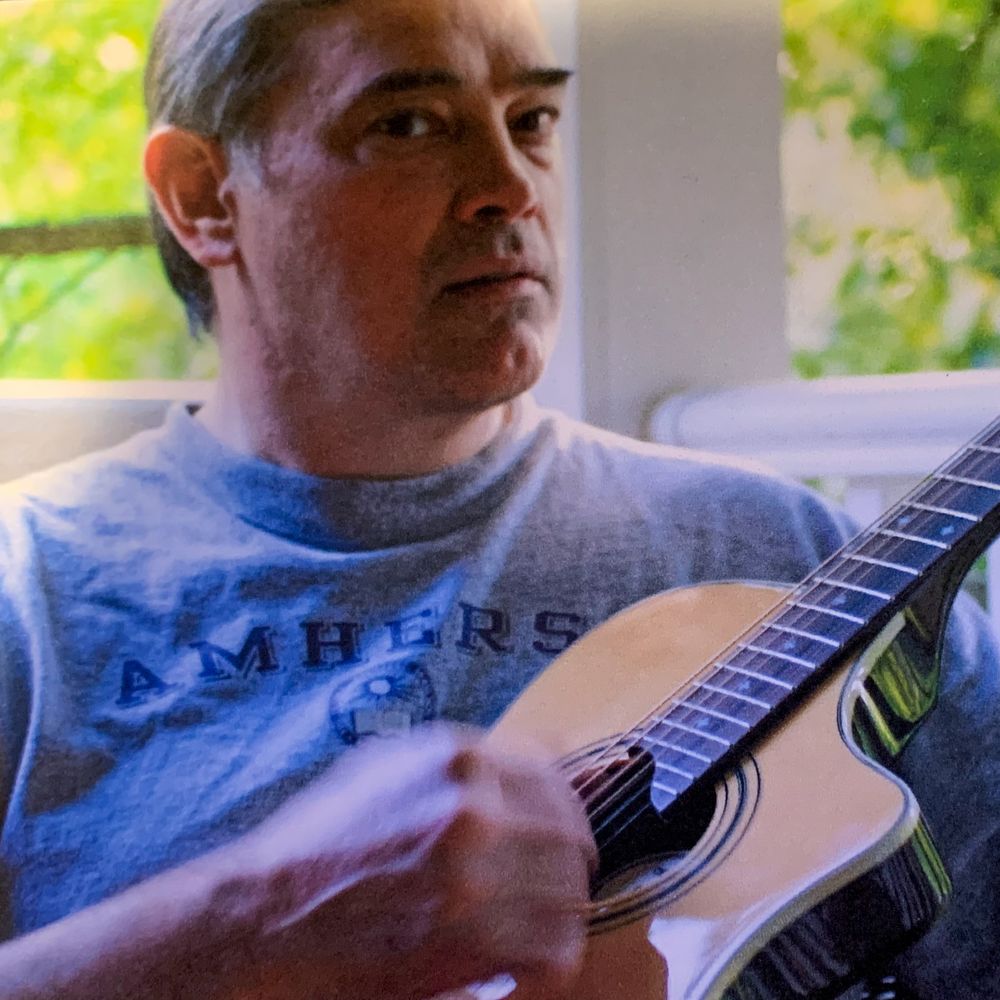 David Hansen is a pianist/composer and singer-songwriter, who lives in Nashville, Tennessee.  He was born on June 17, 1954 to devoted and loving parents, whose uncompromising support of his educational and musical development was a key to his success.  His passion for music began early in life when he began piano lessons at age 6 and started writing songs  as a young teenager.  He credits his musical development to his piano teachers, especially Azar Gordon, and to all his music professors at Amherst College, where he honed his skills in music composition and graduated summa cum laude and Phi Beta Kappa with majors in chemistry and music in 1976.   David subsequently attended Cornell University Medical College, where he received his M.D. degree in 1980.  After additional training that included a Fellowship in Cardiovascular Medicine at Stanford University, Dr. Hansen joined the Medical Faculty at Vanderbilt University as a Clinician-Scientist, where research, teaching, and patient care were all important components of his medical career.  Throughout his demanding career in medicine, while maintaining an active family life, Dr. Hansen has remained committed to creating and making music, maintaining his skills as a pianist, composer, and songwriter.  On June 30, 2022, he retired from his position  on the medical faculty at Vanderbilt University to afford more time for his family, travel, and music.

David is a supremely versatile musician.  Because of his formal training as a classical pianist and in music composition, David is facile at writing and performing classical music.  Recent examples of his classical music compositions include 60 recently completed song-length compositions that feature the piano accompanied by a symphony orchestra and symphonic chorus.  These compositions put to good use his training as a physician, pianist, and composer, as the music was created (at the suggestion of one of his patients) to alleviate the suffering and emotional stress  that invariably accompanies serious illness.  Dr. Hansen is proud that his trilogy of music albums — "Songs of Healing" (2018), "Tranquility" (2020), and "New Day Dawning" (2021) have provided pleasure to music lovers and especially for the beneficial effect of these works as musical therapy for those in need.  These works demonstrate his talent as a pianist and his capacity to create serenely beautiful melodies in the style of Chopin, Tchaikovsky, and Rachmoninoff.  Thanks to advances in music technology, David was able to create not on the piano part, but all of the other instrumental and vocal parts a well.  The music was recorded and produced by Dr. Hansen at the recording studio he created, the Sound Doctor Studio,

As a singer-songwriter, David has diverse influences, which includes the music of his youth during the '60s and '70s — especially The Beatles, Elton John, Billy Joel, and The Eagles — and, given his proximity to New York City while growing up, the music of Broadway.  David recalls vividly his first listening to Paul McCartney's first solo album after the breakup of the Beatles, eponymously titled "McCartney", and how it inspired him to write and perform all the music tracks on his own songs.  The other pivotal event in his song-writing career is his move to Nashville, TN, the songwriting capitol of the world.  In this best of all possible environments for developing as a songwriter, David has enjoyed working and collaborating with superb musicians, songwriters, and record producers.  He had early success when his songs "Desparately" and "First Love" were recorded by Jimmy Nichols and the Nichols Brothers.  He also co-wrote Hannah McNeil's second single, "I Gotta Leave You For Me", a powerful song that tells the story of a battered women, who finds the courage to leave an abusive relationship.  David has filled numerous CD's with his own recordings of his pop-infused country songs, and looks forward to a follow up album to "Tumbleweed".  

Hansen is currently working on a concerto for piano and orchestra, which is nearing completion.  He hopes to have the finished recording of this major work ready for release during the Fall of 2022.

David is thankful for many blessings in his life, but chief among these is God's love, his loving family, and devoted friends.  He is particularly thankful for the never-ending support and wise counsel from his beloved wife, Christina, his four children — Nathan, Ashley, Jennifer, and Emily, who are his best works of art, and his nine grandchildren — Theo, Colin, Lena, Lily, Emmet, Clara, Abigail, Miles, and William, who ensure the future is looking bright.